COMMISSION
ABOLISHING THE POLICE
COMING SOON!
©Cat Sims 2020
"This is the first time we are seeing… a conversation about defunding, and some people having a conversation about abolishing the police and prison state. This must be what it felt like when people were talking about abolishing slavery."
– Patrisse Cullors, Black Lives Matter.
Support this project by pre-ordering a copy ︎

here︎
COMMISSION
GUARDIAN GUIDE
©Cat Sims 2020
COMMISSION
JACOBIN, ISSUE 31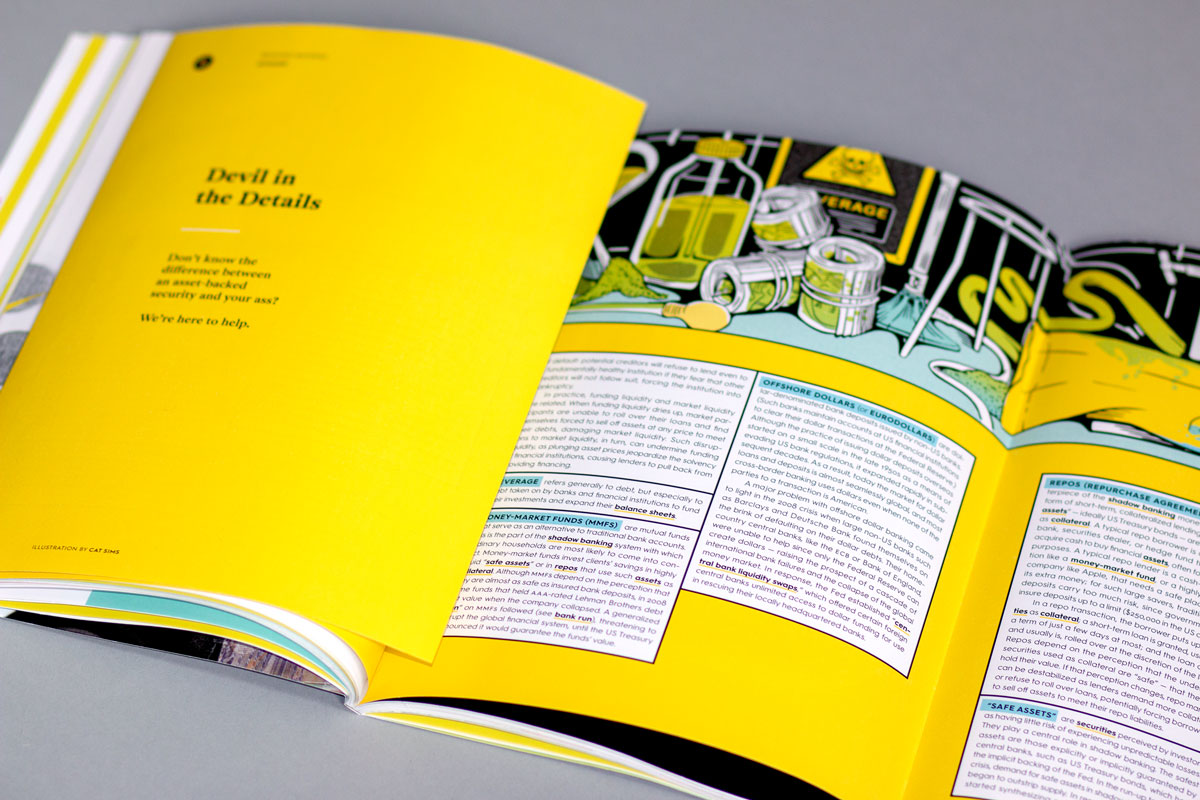 ©Cat Sims 2018
Cover art and glossary illustration for issue 31 of Jacobin, 'Breaking Bank'.

Buy a back issue of this issue >here<
COMMISSION
CINCINNATI MAGAZINE
©Cat Sims 2020
Four architectural spot illustrations for Cincinnati magazine.
COMMISSION
TRIBUNE, ISSUE 3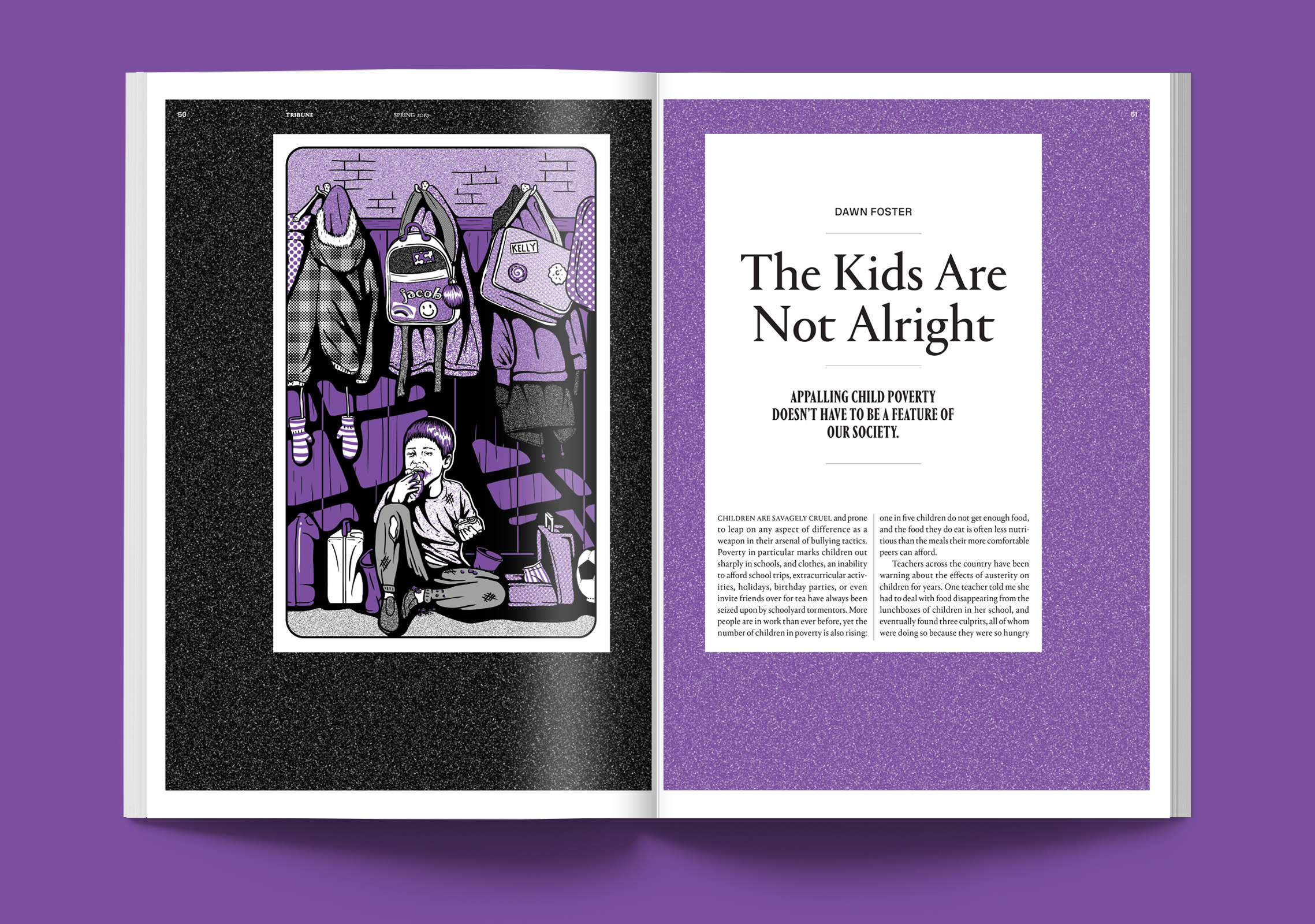 ©Cat Sims 2019
Three editorial illustrations for Dawn Foster's article on the scandal of child poverty in Britain - "The Kids are not Alright". Cover design by Supermundane.
COMMISSION
BEING




©Cat Sims 2019



Character designs for a graphic novel pitch on eating disorders and self-image. Commissioned by Mette Towley.